Fall 2017 Emerging Scholars Series
Mike Edwards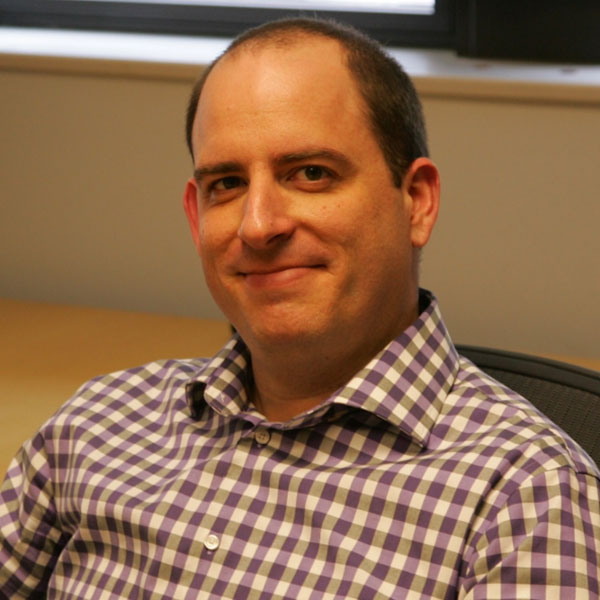 The MAP Academy invites you to register for the Fall 2017 Emerging Scholars Series, featuring Mike Edwards, Associate Professor in the Quantitative Area of the Department of Psychology at Arizona State University. This two-day event includes a statistics workshop and keynote presentation led by Edwards.
Thursday, Sept. 14 – Friday, Sept. 15

Nebraska Union
Workshop Home
Details
Biography
Registration
Keynote Presentation
Does model fit have a validity problem?
Although the use of measures of model fit is ubiquitous, it is not necessarily obvious that these indexes mean what we want them to mean. Knowing what inferences and uses can be supported for a particular set of numbers is the realm of validity and in this talk I will argue that we have not done nearly enough validation work on our model fit measures.

Date: Thursday, Sept. 14
Time: 11:00 a.m. to 12:00 p.m.
Location: Nebraska Union, Auditorium

The keynote is free, open to the public and requires no registration.
---
Workshop Part 1
Where does philosophy fit in statistics?
We will briefly review key topics in philosophy, but with a heavier focus on philosophy of science and related topics. Following this, we will discuss how statistics is taught, ranging from introductions to advanced methods, and discuss if, where, and how philosophy and statistics should intersect.
Date:
Thursday, Sept. 14
Time:
2:30-4:30 p.m
Location:
Nebraska Union, Heritage Room
Workshop Part 2
Why won't people just give me what I want: A primer on negotiation
Negotiating is an essential skill, but one that we do not spend much time discussing. In this workshop, we'll discuss some of the general ideas behind good negotiating as well as exploring specific examples in a wide range of settings (industry and academic).
Date:
Friday, Sept. 15
Time:
8:00-10:00 a.m.
Location:
Nebraska Union, Georgian Suite
The workshops are free but require registration. Seating is limited and registration will open soon.
Details
Date, Time, & Location
Thursday, Sept. 14
Keynote
11:00a.m.-12:00 p.m.
Nebraska Union, Auditorium
Workshop Part I
2:30-4:30 p.m.
Nebraska Union, Heritage Room
Requires Registration
---
Friday, Sept. 15
Workshop Part II
8:00-10:00 a.m.
Nebraska Union, Georgian Suite
Requires Registration
About Mike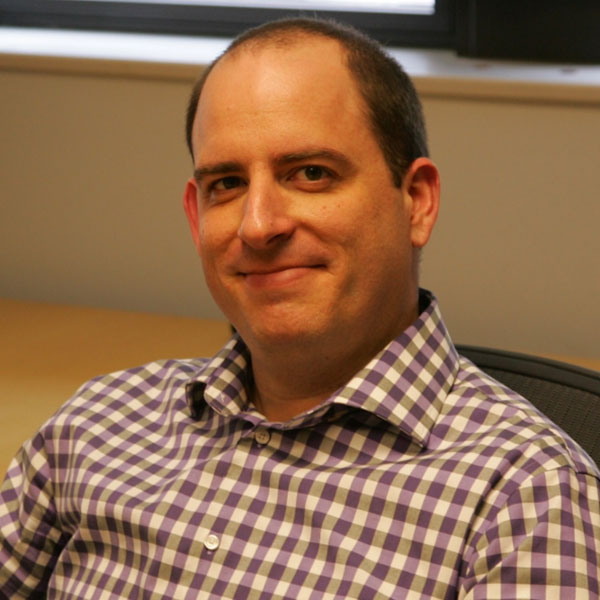 Mike Edwards
Associate Professor in Quantitative Psychology
Arizona State University
Michael Edwards is an Associate Professor in the Quantitative Area of the Department of Psychology at Arizona State University and a managing partner at Vector Psychometric Group. His main research interests focus on measurement issues in the social sciences, specifically item response theory (IRT) and factor analysis. Topics he is currently working on include: multidimensional IRT (a.k.a. item factor analysis) models, minimum detectable change, multi-stage adaptive testing, measurement models for multiple reporters, local dependence diagnostics, and model fit (and misfit). He is also very interested in the growing application of psychometrics in the realm of patient reported outcomes (PROs) and has developed software to allow researchers to estimate item factor analysis models using MCMC.

More about Mike