Abstract
This presentation will reveal some of the ways in which geographic scale impacts measures of demographic evenness, isolation and clustering, illustrating how much of the scholarship on residential segregation has been limited — and even entirely misleading.

Drawing from experience developing digital projects such as "Placing Segregation" and "Civil War Washington," Shepard will discuss emerging challenges and approaches to understanding historical urban segregation patterns.
Details
Date, Time, & Location
Friday, Nov. 12, 2021 12:00-1:30 PM Zoom videoconference

Presentation: Space, Scale and Site: The Limits and Lies in Our Understandings of Residential Segregation

This virtual presentation is free and open to the public.

Join the Zoom videoconference Nov. 12, 2021.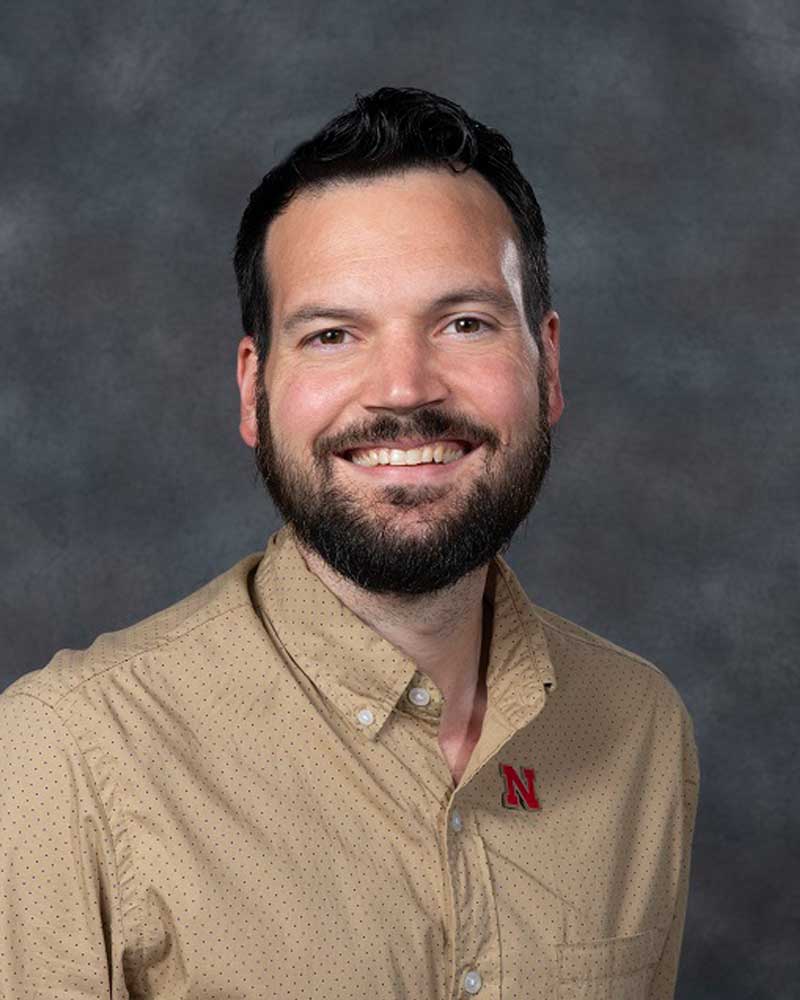 Robert Shepard
Assistant Professor, Geography
Robert Shepard is an assistant professor of geography in the College of Arts and Sciences. As a population geographer, his research blends quantitative spatial data with critical humanistic inquiry to analyze geographic disparities relating to race, ethnicity, gender and class.

Previously appointed as the GIS Specialist at University of Iowa's Digital Scholarship and Publishing Studio, Shepard has strong interests in teaching and promoting geospatial technologies and web GIS in service of interdisciplinary exploration within the digital humanities. In addition to his ongoing work with the digital project, Placing Segregation, he serves as a scholarly advisor to related emerging digital scholarship efforts. He is a Center for Great Plains Studies fellow.

Full Biography