Abstract
This presentation will provide an introduction to approaches used to measure and understand dyadic relationships. Discussion will include important methodological issues to consider when conducting research with dyads, and will provide an overview of varying indices and statistical approaches that can be used to capture and understand unique aspects of relationships above and beyond the individual dyad members.
Details
Date, Time, & Location
Friday, April 16, 2021 12:00-1:30 PM Zoom videoconference

Presentation: Measuring Dyadic Relationships: Introduction to Dyadic Indices and Approaches

This virtual presentation is free and open to the public.

Join the Zoom videoconference April 16, 2021.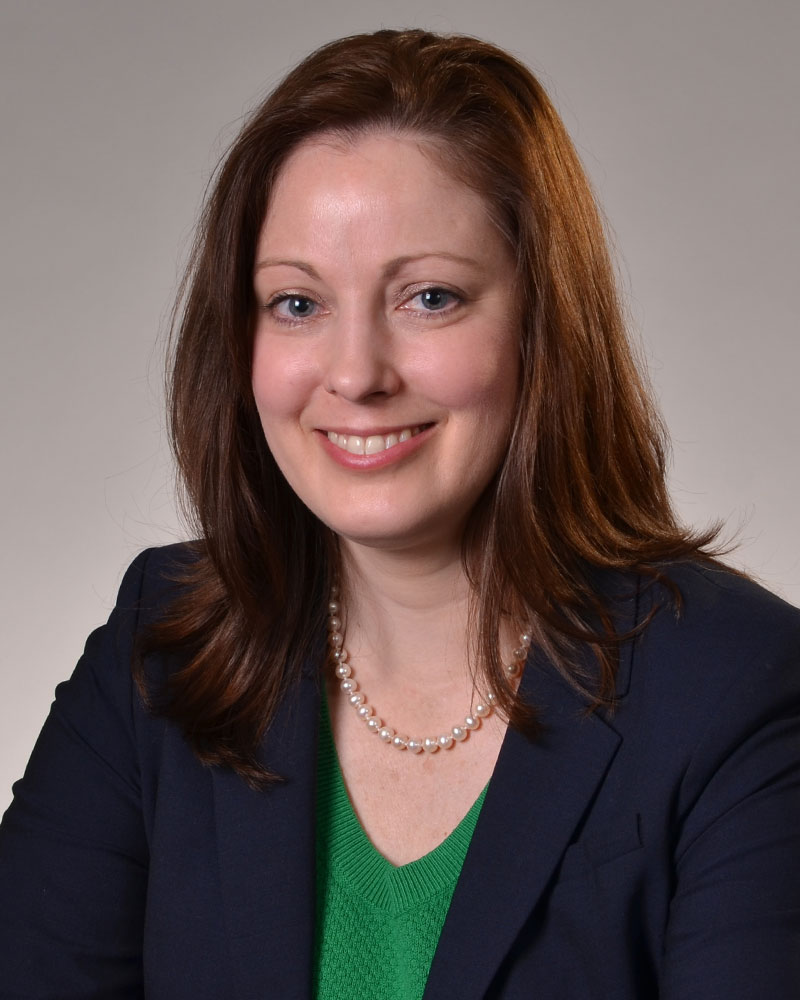 Lorey Wheeler
Co-director, Nebraska Academy of Methodology, Analytics and Psychometrics
Lorey Wheeler's research interests broadly focus on the promotion of Latino youth adjustment, including outcomes related to interpersonal relationships, academic and career aspirations and attainment, externalizing and internalizing problems, and physical health. Grounded in cultural-ecological and developmental perspectives, her work addresses macro forces (e.g., gender and culture) and proximal contexts (e.g., families, workplaces, schools), and the mechanisms by which these are linked to youth adjustment.

A second focus of her research pertains to statistical models used to answer questions about complex ecological, developmental and relational phenomena, and the translation of these methods into tools useful to developmental, family and preventive-intervention scientists.

Full Biography