Upcoming Training Opportunities
---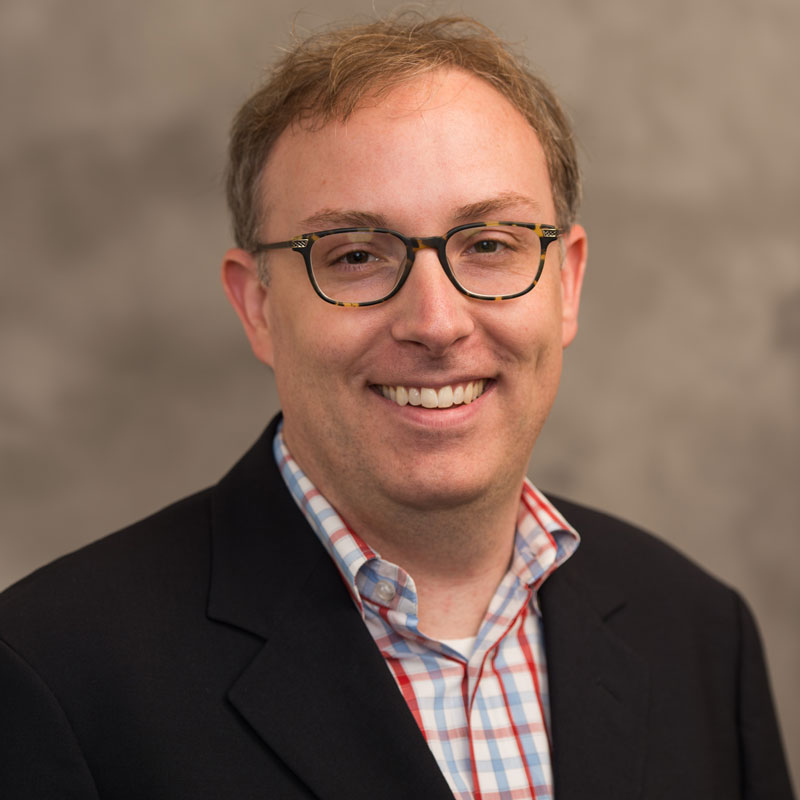 Spring 2019 Emerging Scholar Workshop
TRAINING AND ASSESSING COMMUNICATION SKILLS USING VIRTUAL HUMAN TECHNOLOGY: A MIXED METHODS INVESTIGATION
Tim Guetterman, Ph.D. Applied research methodologist
University of Michigan
This presentation describes a long-term, mixed methods investigation to explore, test and evaluate virtual human technology for its potential to enhance training and assessment of health communication skills.
More information
2018-19 Methodology Applications Series
Addressing One Research Question Using Multiple Methodological Approaches
Marc Goodrich
Assistant Professor, Department of Special Education & Communication Disorders
This presentation will focus on how different data analysis strategies can be used to approach the same research question or theory. Following one research question in particular, the presentation will demonstrate how both experimental and correlational designs can address the question, as well as unique information that can be obtained by using advanced data analysis techniques.
More Information